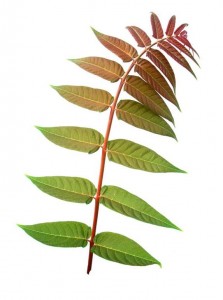 My research is about why leaves are red. My recent work focuses on why leaf undersides are red, why some evergreens turn red in winter while others don't, and why leaf margins are sometimes red.
---
I love music, especially the random instruments that no one else wants to associate with– like the Bassoon and the Banjo. If you would like to pay me to play the bassoon for you, that would be great. Because I don't have any money.
---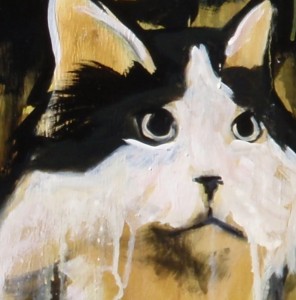 On that same note, if you would like me to paint a picture for you too, that would also be great. I won't rip you off. I'll also take special care to make sure that you don't look ugly. Check out my
art page
for portfolios and pricing.
---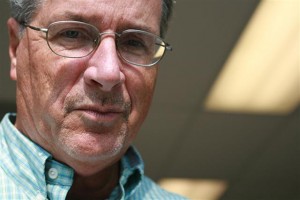 This is my advisor- Bill Smith. He is responsible for grooming me to be a respectable scientist. All complaints about this website should be e-mailed to him: smithwk@wfu.edu.
Filed under: Uncategorized on December 24th, 2008